Jessica had a natural zest for life. Hiking and dancing with friends were important parts of her weekends. During the week, she loved taking her two dogs, Sunny and Luna, on long daily walks. If an opportunity to be outdoors presented itself, Jessica was happy to participate. Little did she know that her love of play and her active lifestyle were about to be put on hold.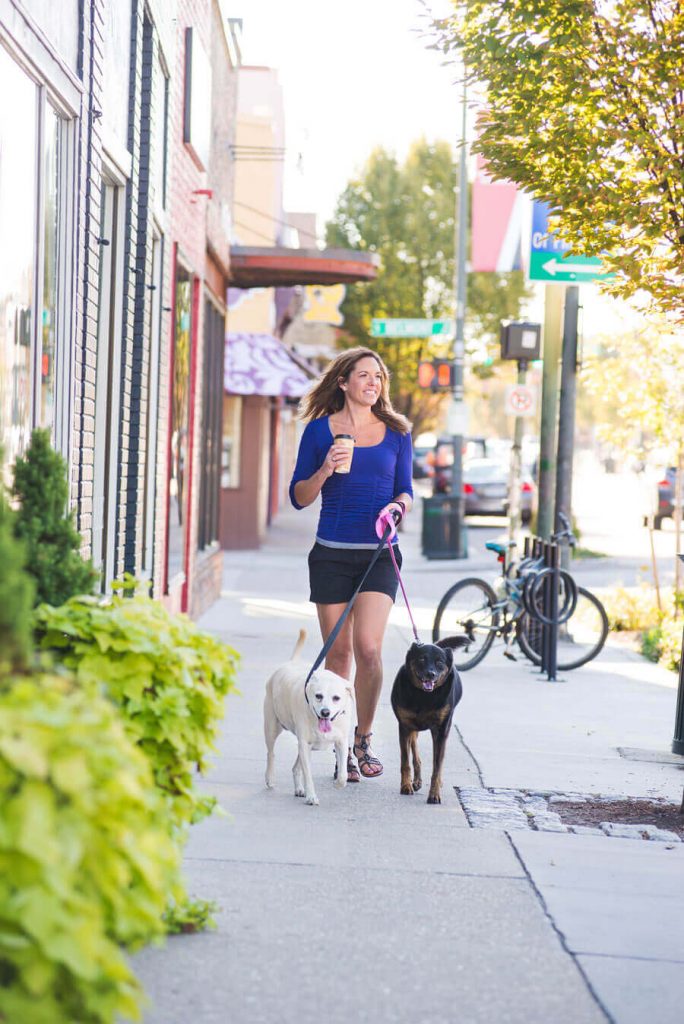 Jessica was in the middle of a recreational game of adult kickball when she felt a snap in her knee. An MRI later confirmed what doctors suspected—Jessica had completely torn her ACL. Hiking and dancing were no longer an option and any kind of side-to-side leg movement was out of the question. When she received the news that a tissue transplant was the only way to recover from the injury, Jessica was eager to pursue the surgery and make the required commitment to physical therapy without any reservations. She was ready to be an active participant in life again.
Donor tissue made it possible for Jessica to come back stronger than before. She has a new appreciation for her mobility, and she has added regular weightlifting to her workout routine to help keep her legs in great shape. Being back on her feet has Jessica out cutting a rug again and participating in her usual general revelry with good friends. A registered organ, eye and tissue donor herself, Jessica is grateful that her donor made the decision to save and heal lives. That selfless choice restored and improved Jessica's quality of life.