Showing support for the Donate Life brand helps raise awareness, encourage donation, honor donors and recipients, advocate for the cause, and build a strong and connected community dedicated to saving lives through organ, eye and tissue donation. Visit the Donate Life Store.
Donate Life Awareness Wristbands
Donate Life America's green awareness bracelets are a wearable reminder of the Donate Life mission – honoring the generosity of donors and serving as a symbol of hope for those waiting for the gift of life. Wearing a wristband opens the door for conversations about your connection to donation and transplantation. Sharing your story can help educate and inspire others to get involved with the cause.
Both Donate Life and Done Vida are featured alongside the Donate Life swirl, which represents the circle of life that connects all of us in donation and transplantation. The green awareness bands are wearable and shareable and available at www.ShopDonateLife.com – purchase one for yourself and one to share with a friend!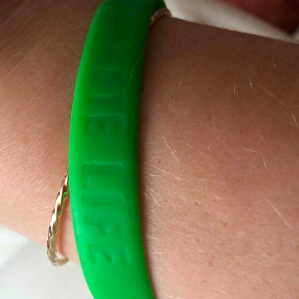 "My dad was a bone and tissue donor on February 21, 2007. I have worn my green bracelet that says Donate Life on one side, and Done Vida on the other side, everyday since I got it."

- Krista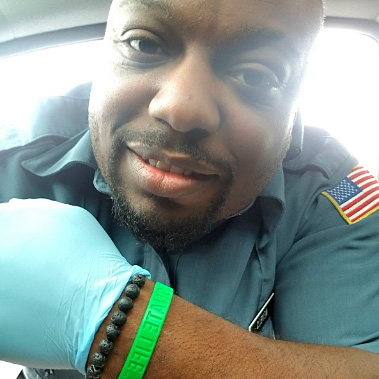 "My girlfriend Holly received a heart transplant 3 years ago at 34 years old. She gave me a #DonateLife bracelet and I've not taken it off since. While I've always selected the organ donor option on my license renewals, I've never given any thought to the impact organ donation has on families, friends and the communities of transplant recipients. Since meeting Holly I've come to appreciate the impact she has made since her transplant. Holly teaches, she also volunteers, and mentors within the transplant community."

- Randy
Donate Life Flags and Flags Across America
Donate Life flags serve as a display of unity, remembrance, hope and support while raising awareness and honoring those touched by donation and transplantation. We offer several different types of flags on  www.ShopDonateLife.com, such as flags for your garden, house, car and more. By raising a Donate Life flag, you can display your support for the cause of organ, eye and tissue donation to those around you. 
Donate Life America created Donate Life flags in 2006 for hospitals to support and honor the cause of donation. From the nationwide engagement and embrace of raising Donate Life flags during National Donate Life Month (NDLM), Donate Life America started the Flags Across America initiative. Flags Across America was created as a nationwide celebration honoring donors, recipients and waiting patients. Thanks to all of you, and to hospitals, DMVs, funeral homes, and community partners, more than 50,000 Donate Life flags have been raised!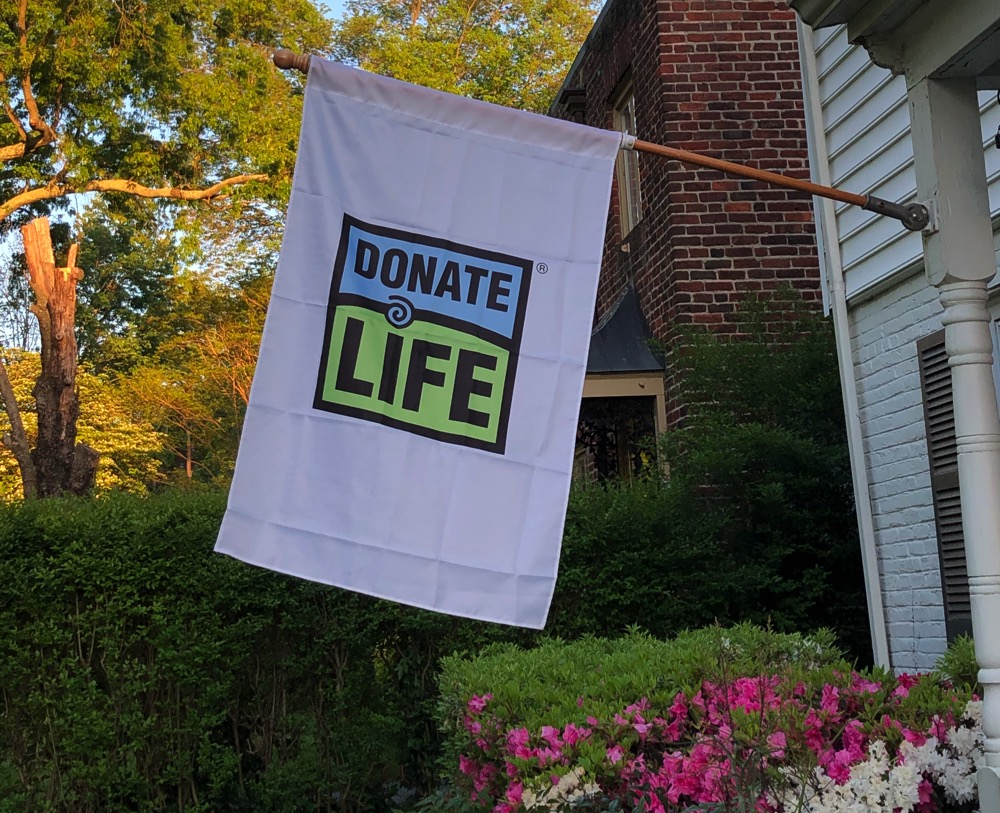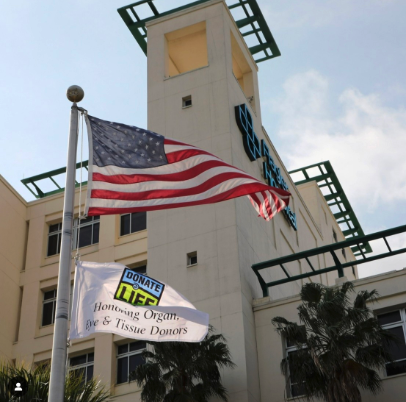 Donate Life lapel pins are a simple and powerful way to show your support for organ, eye and tissue donation. With a wide variety of options, from the general Donate Life pin to those specific for Surgeons, Caregivers, Nurses, Donor Families, Recipients, and more -– you can proudly display your connection to organ donation and transplantation. Check out all the different options at
www.ShopDonateLife.com
Contribute Online to Donate Life America
Every dollar that is contributed by the public to Donate Life America goes directly towards increasing the number of organ, eye and tissue donors, one person at a time. All contributions are 100% tax deductible.