Give a gift that gives someone else the greatest gift of all – LIFE. Check out how you can support Donate Life America and our cause while shopping!
DLA Charitable Sales Partners
Thank you to our charitable sales partners who are contributing a portion of the proceeds from their works and products to DLA.
Fly Little Bird is a new collection of handmade, sustainable stuffed animals, blankets and other specialty items with a story that goes deeper than the fabric. Founded by donor family member and recipient family member, Jennifer Einerson, each Fly Little Bird item was created to inspire kindness, compassion and friendship in children. Fly Little Bird gives 10% of profits to Donate Life America.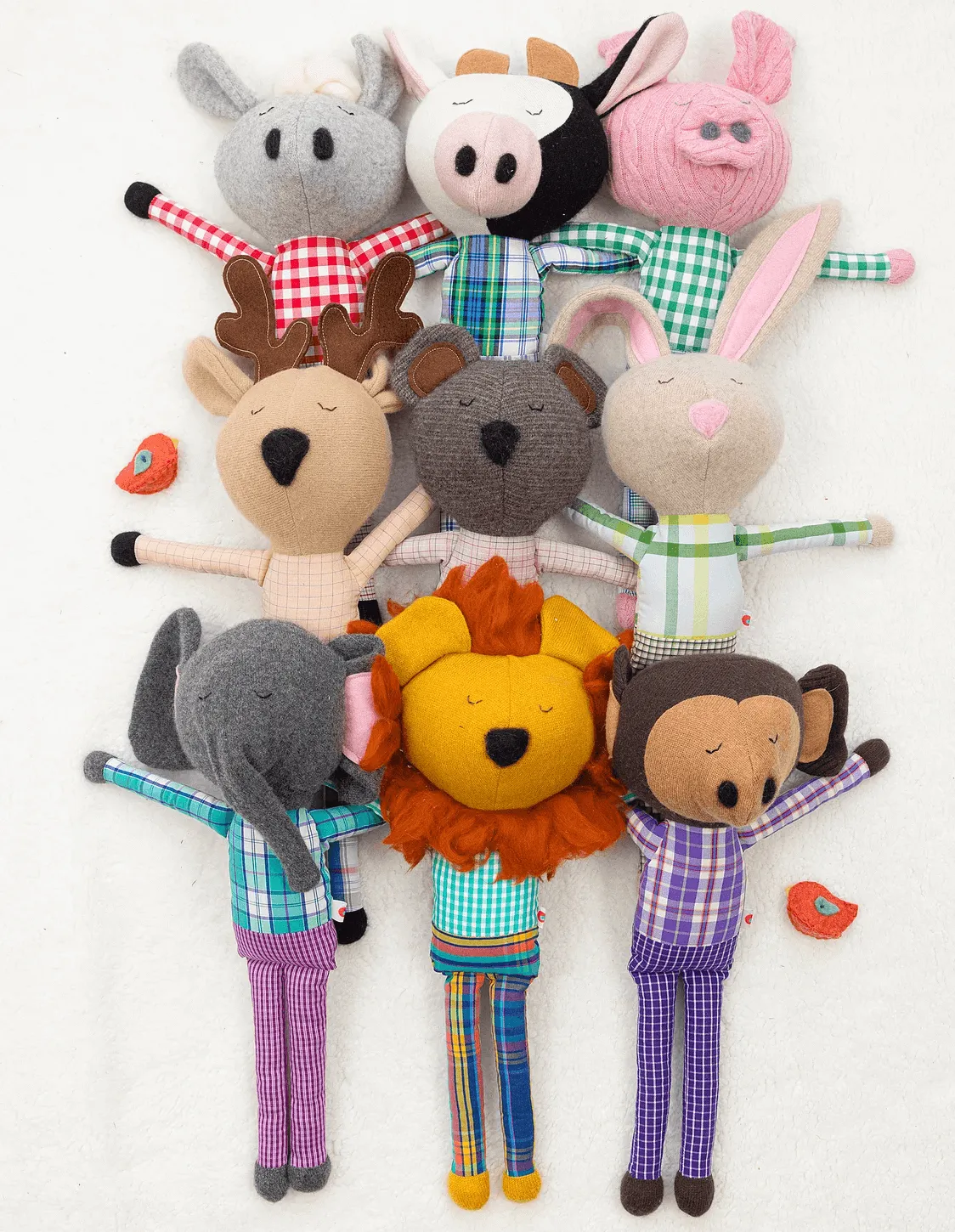 Donate Life America partnered with the DON'T WAIT Project for the release of the song "This Beautiful Life". The song honors organ, eye and tissue donors and transplant recipients, and shares a universal message about striving to build a beautiful life after loss, and honoring the legacy of loved ones. Be sure to download your copy of the song and view the music video at 
www.dontwaitproject.org/the-song
. 50% of profits from contribution downloads of the song will support Donate Life America.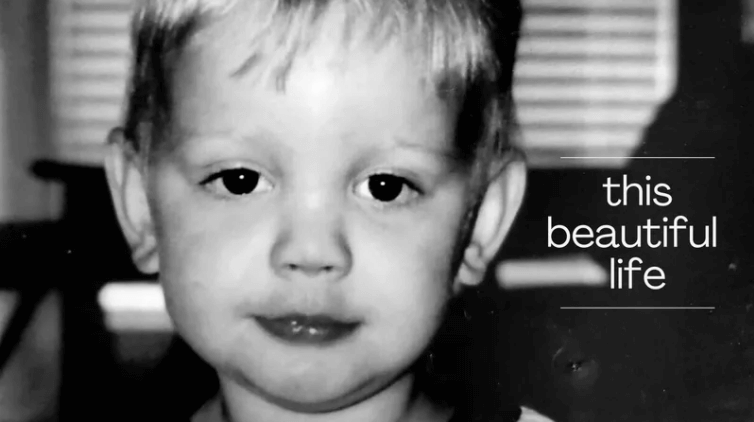 Joey's Coffee Co. was founded in 2021 by Joey, age 8, and his 
Da
, Tim. Joey's Coffee Co. coffee is fresh roasted, ethically sourced and direct ship. It is a specialty grade coffee compared to commercial, which means it is a higher quality coffee bean. Joey strongly believes in the value of giving back to the community, and is contributing a portion of proceeds from the sale of 
Joey's Everyday Coffee
 and 
Joey's Bold and Dark
 to Donate Life America. Joey's 
Da
 is a three-time organ recipient and DLA is very close to Joey's heart. 
Joey's Everyday 
is a smooth medium roast, organically grown coffee from Mexico. 
Learn more and purchase here
.
Authors
Brenda Cortez: Brenda is a living kidney donor and children's book author. Because of her advocacy for organ donation awareness, she uses her Howl the Owl®️ books as a tool for educating children. Brenda also published her first nonfiction book earlier this year, titled Because of Organ Donation – A Collection of Stories Celebrating the Gift of Life. Brenda contributes a portion of proceeds from each book sold to Donate Life America.
Carol Offen & Elizabeth Crais: The Insider's Guide to Living Kidney Donation: Everything You Need to Know If You Give (or Get) the Greatest Gift offers nontechnical information and practical advice, and the multifaceted guidance that potential and past donors and kidney patients need. The book explains what to expect before and after the donation and helps recipients deal with the often-neglected, nonmedical aspects of their experience. Carol donated a kidney to her son, and Betsy is a two-time transplant recipient. This book includes their own accounts, along with thought-provoking chapters from others who have been personally or professionally involved in this remarkable process. Carol and Betsy contribute $1 per book sold to Donate Life America.
Joan Powers: Joan is the author of Operation Breathe Easy, a children's lung transplant story about a young boy who requires a lung transplant. Operation Breathe Easy answers some of the questions that may come up when a child or someone a child knows needs an organ transplant operation. Joan gifts a portion of proceeds from every book sold to Donate Life America.
Jonathan Hoefer: Avery's Gift is inspired by Avery, who was born with a rare congenital heart defect, and her donor Dalton, who saved her life. In the book, Avery wakes up in the middle of the night and has somehow lost her colors! With the help of a fox, an owl, and a boy named Dalton, Avery goes on a quest to find her colors and finds many other meaningful things along the way. Avery's Gift is a timeless story of love, loss, friendship, and finding true colors. A portion of proceeds from the sale of the book goes towards supporting the Donate Life mission.
Laurie DeNeui: Laurie is the author of Inside, Outside, All-Around Love, a children's book dedicated to her late grandson, Griffin, who became a donor hero at age four. Laurie contributes $1 per book sold to Donate Life America.
Maggie Sessler: Maggie, a living kidney donor to her husband, is the author of Rose & Her Special Kidneys, a children's book about six-year-old Rose who loves ballet and was born with Polycystic Kidney Disease. Rose hopes that sharing her story will help other kids with a similar journey. Rose is based on Maggie's daughter who was born with PKD. Maggie contributes $1.00 from each book sold to Donate Life America.
Mary Baliker: Mary is a kidney transplant recipient and the author of "Maria Never Gives Up" – a story of hope and bravery when a little girl becomes ill and how life as she knew it changed. This book is designed to help children and their families in their personal struggles with the emotional and physical roller coaster that is brought on by a chronic illness. What makes the story unique is it is told by Maria's teddy bear, Teddy. The book is based on Mary's real life experience after being diagnosed with kidney disease. Mary gives a portion of the proceeds from each book sold to Donate Life America.
Pam Dworetz-Sofarelli: Pam is the author of the children's book, Wyatt's Wish. In the book, Wyatt's 8th birthday celebration faces being spoiled when his favorite stuffed bear meets questionable disrepair. Instead, an innocent accident teaches lessons in loss, compassion, resiliency and an introduction to the gift of organ donation. Children who have family or friends going through the organ donation process will find comfort in it the book's simple and relatable message. Pam contributes $1 per book sold to Donate Life America.
Robert Horsey: Robert is a critical care registered nurse who has dedicated most of his 20 year career to the field of organ donation and transplantation. His novel, Gifted, asks the question: "If given the opportunity to save the lives of eight total strangers, would you? Could you?" Robert contributes a portion of proceeds from each novel sold to Donate Life America.