Already registered as an organ donor? Here are more ways to help support our work.
Contribute Online to Donate Life America
Every dollar that is contributed by the public to Donate Life America goes directly towards increasing the number of donated organs, eyes, and tissues that save and heal lives. Whether your contribution is made in honor of a donor, a loved one currently waiting for a transplant, a recipient, a friend or family member who died waiting—or just because you recognize the urgency of the cause—all of it goes to helping save lives.
Once you have made a contribution, you will be invited to post on the Donate Life America Tribute Wall. The Donate Life America Tribute Wall was developed as a way for Donate Life America contributors to honor and remember their loved ones who have been touched by donation and transplantation. Supporters can submit a message in honor or memory of their loved one which will then be posted on the wall. There is also a search function that allows users to search by the name of the honoree or the name of the person who submitted a message.
You can also ask your company's HR department about matching your contribution. It's an easy way to double the impact of your gift.
Fundraise on behalf of Donate Life America
Create a fundraising page in honor of a life event, in memory of a loved one, or simply because you know the need is great. Peer-to-peer fundraising is an incredible way to support Donate Life America and our mission. You can also fundraise for DLA through Facebook.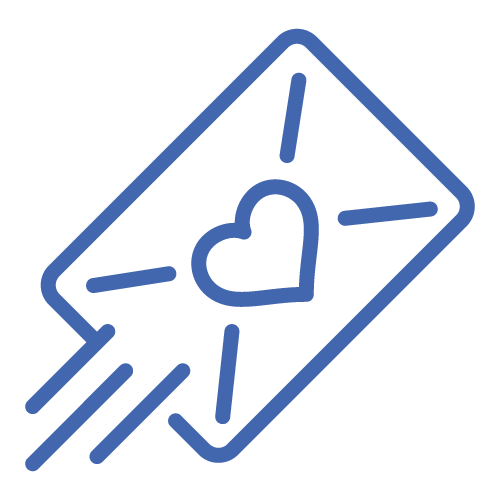 Mail in your contribution
If you prefer to mail in your contribution, that's also possible. You can download and print out the Donate Life Contribution Form and send it to the following address:

Donate Life America
5516 Falmouth Street, Suite 302
Richmond, VA 23230

All checks should be made out to Donate Life America. You can indicate on the form if the gift is in memory or honor of a loved one, and specify if you would like an acknowledgment letter to be sent.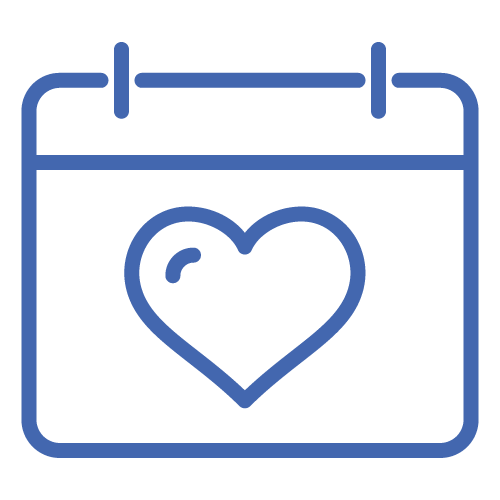 Consider a monthly giving option to help us register more organ donors
Join our Donate LifeLine to provide the consistent support we so urgently need to save and heal more lives through donation.

When you make your contribution, simply indicate that you would like it to continue as a monthly gift.
To learn more about how you can financially support the work of Donate Life America, please visit Give to DLA.
Visit the Donate Life Store
If you're a registered organ donor, there's more than one way to wear your heart on your sleeve! Check out the Donate Life Store to find everything from T-shirts and hats to lapel pins and water bottles. Proceeds from the Donate Life Store support the Donate Life America mission. Happy shopping!