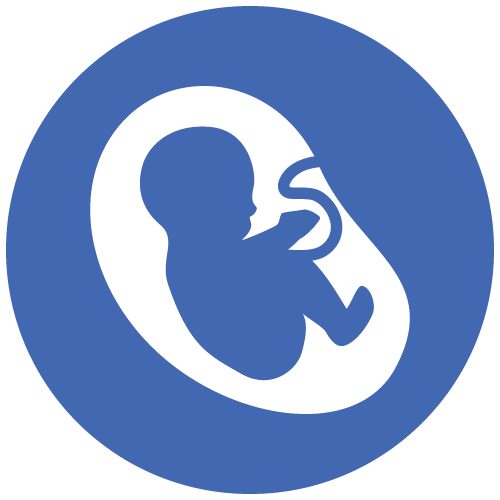 Birth tissue is gestational tissue that can be donated after the delivery of a living newborn. Donated birth tissue is often used in reconstructive procedures to promote healing, and to treat burns and painful wounds. 
What does donated birth tissue include?
Placenta
Amniotic membrane
Chorionic membrane
Amniotic fluid
Umbilical cord tissue
Umbilical veins
Wharton's jelly
Birth tissue and cord blood can be donated after childbirth and require a specific authorization.
How can birth tissue donation help?
Many people face long waits and poor medical alternatives for lack of a tissue transplant. 
Tissue donation
 helps end needless suffering, and saves lives. Donated birth tissue can be used to help treat patients in many ways, including:
Treatment of painful, non-healing wounds
Treatment of burns
Reconstructive procedures to promote healing and reduce scarring
Spinal procedures to alleviate pain from scar tissue
Birth tissue also has ophthalmologic, orthopedic and gynecological uses, and supports the development of new treatments and scientific research.
As noted by AATB
, the increasing demand for birth tissue has been the single largest driver of the overall growth in living tissue donors.
How do I become a birth tissue donor?
Donated birth tissue requires a specific authorization, separate from a standard donor registration. Authorization for birth tissue is never assumed as part of a registration to be an organ, eye and tissue donor. If you would like to donate your birth tissue you will need to work with an 
accredited tissue bank
 to:
Sign and complete an Informed Consent form
Complete a medical and social history interview
Allow the review and retention of portions of your medical records
Allow blood to be drawn and tested