Over the past 30 years, Donate Life America  has driven efforts to increase organ, eye and tissue donation – both publicly and within the professional donation and transplantation community. Through wisdom of experience and the actions of dedicated volunteers and talented leadership, DLA continues to produce effective campaigns and monumental initiatives saving more lives.
To increase the number of donated organs, eyes and tissues available to save and heal lives, while developing a culture where donation is embraced as a fundamental human responsibility.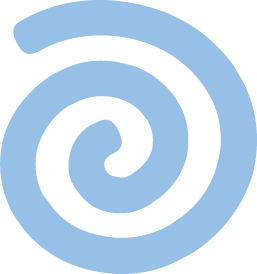 Motivating the public to register as organ, eye and tissue donors.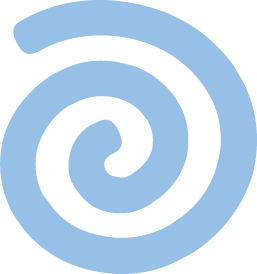 Providing education about living donation.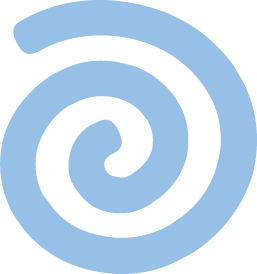 Managing the National Donate Life Registry at RegisterMe.org.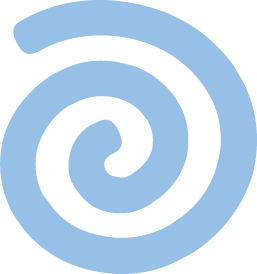 Developing and executing effective multi-media campaigns to promote donation.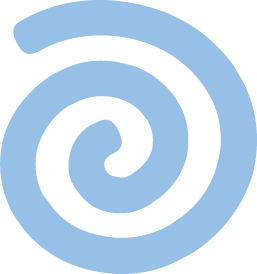 Owning, managing and promoting Donate Life℠, the national symbol and brand for the cause of donation.
Learn More About Our Work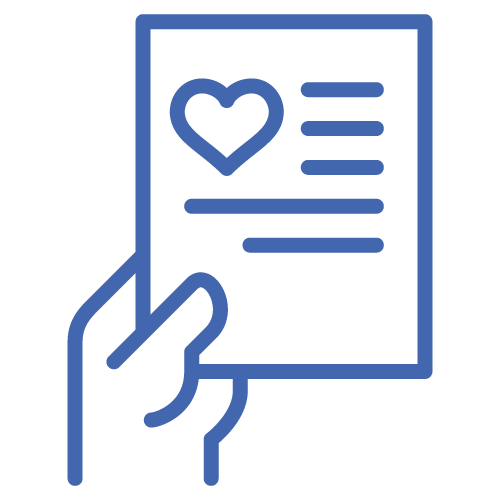 Annual Reports & Financial Stewardship
Read about Donate Life America's financial stewardship and successes in donor designation, donation education and public promotion activities.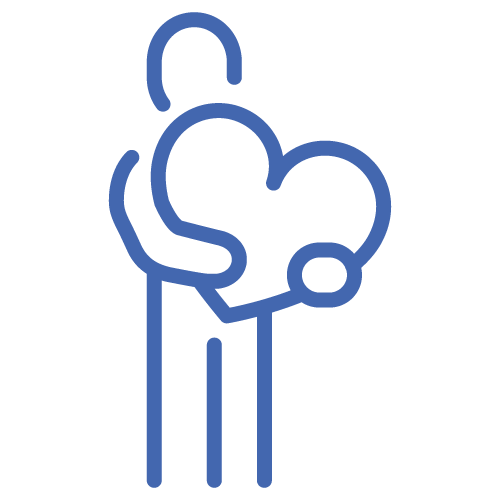 About the Donate Life Brand
The Donate Life logo serves as the national symbol for the cause of organ, eye and tissue donation and links the call to action to become a donor with a powerful visual image. The Donate Life℠ brand statement and logo unites the hundreds of donation and transplantation organizations and the hundreds of thousands of patients, families and supporters we serve.