We're here to help and answer any question you might have. 
About Donate Life America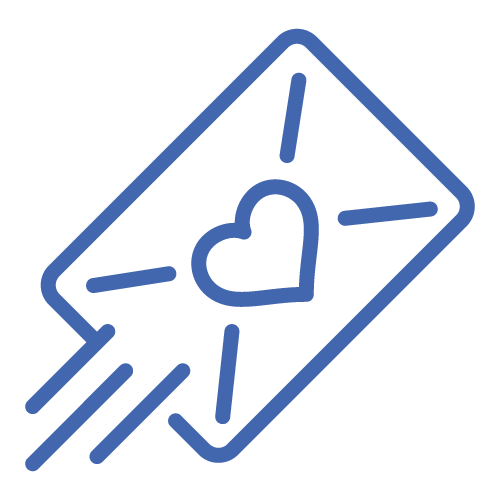 Donor Family & Recipient Communication
By federal law, not-for-profit Organ Procurement Organizations (OPO) are the only organizations that serve as the link between donors and patients waiting for lifesaving organ transplants. One of the roles of OPOs is to provide compassionate care and grief support to families before, during, and after donation. To learn more about how to contact your loved one's recipients, please reach out to the OPO you worked with. A full list of OPOs is available at AOPO and OrganDonor.gov. If you are a recipient contacting your donor's family, please reach out to your transplant program for more information.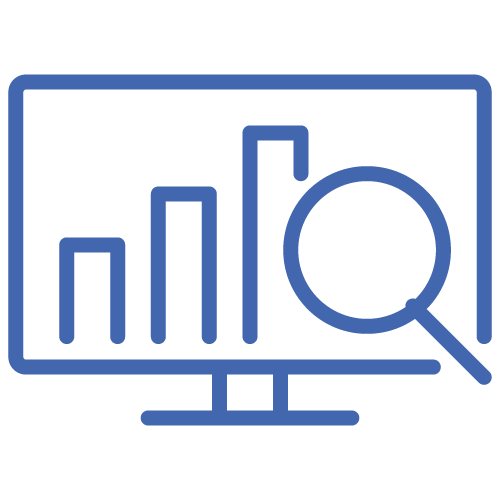 Research & Data Inquiries
National data information is included yearly in the DLA Annual Update. For more information on national donor registration data and research, please contact Donate Life America.
Still can't find the answer to your question? Please contact us by filling out the form below.